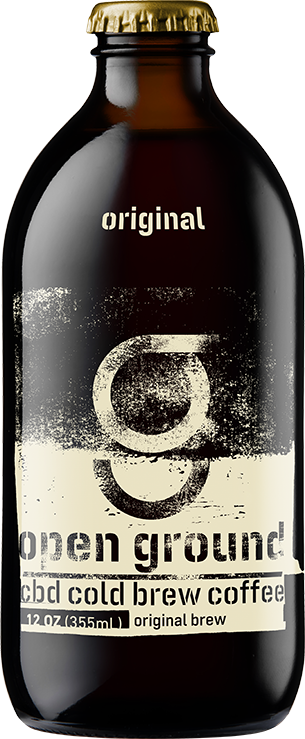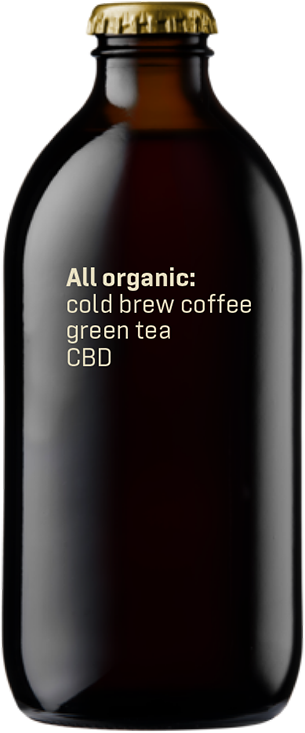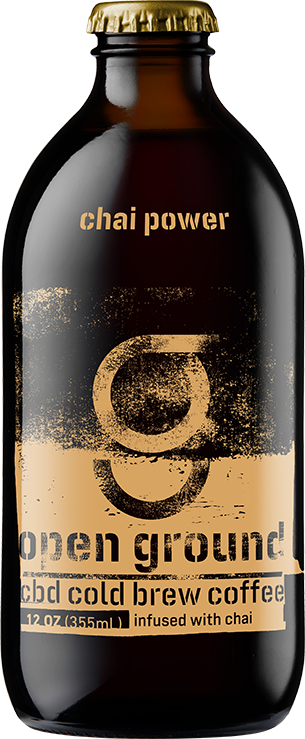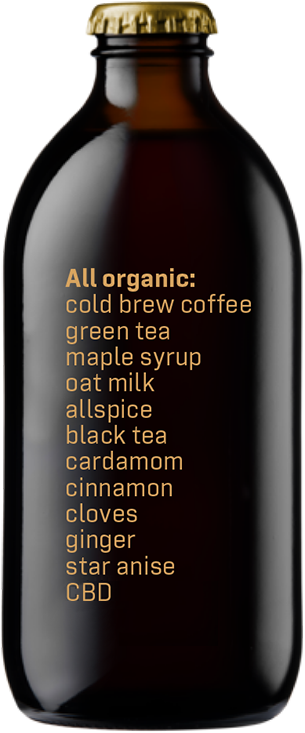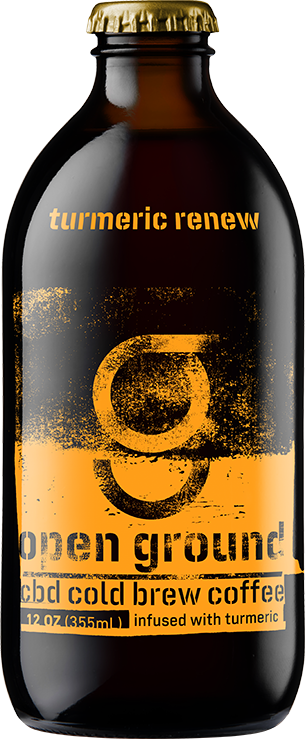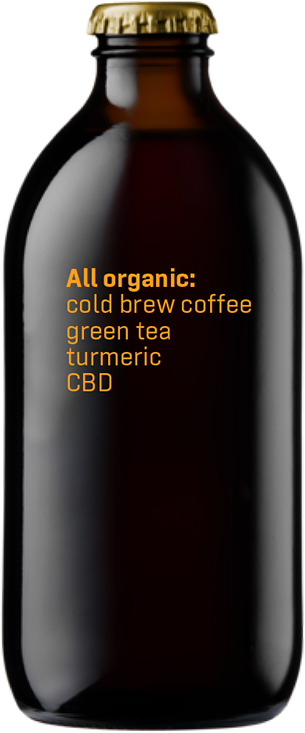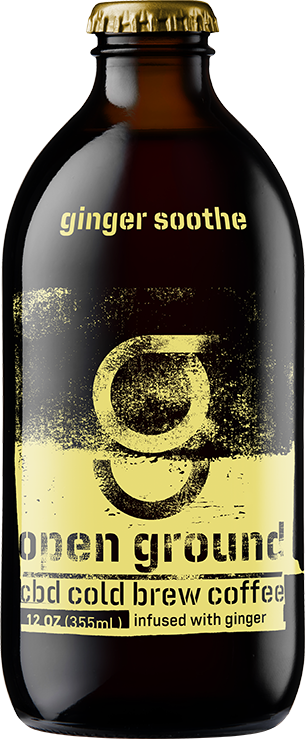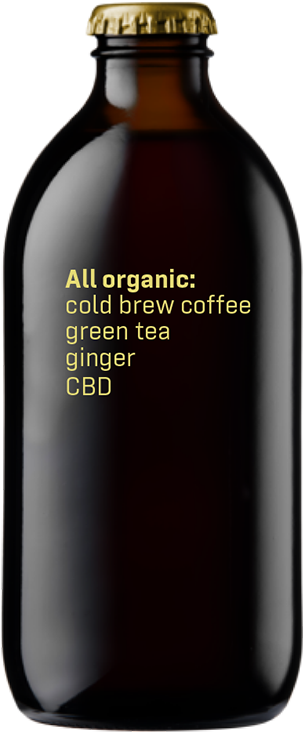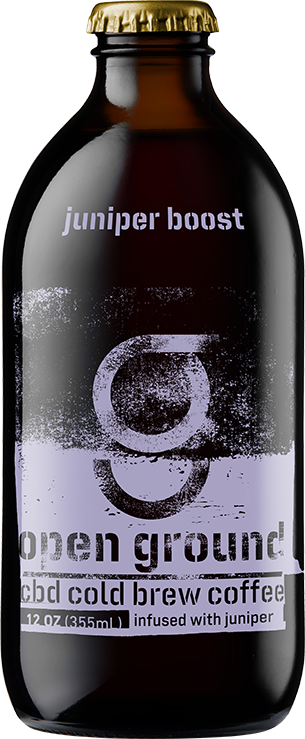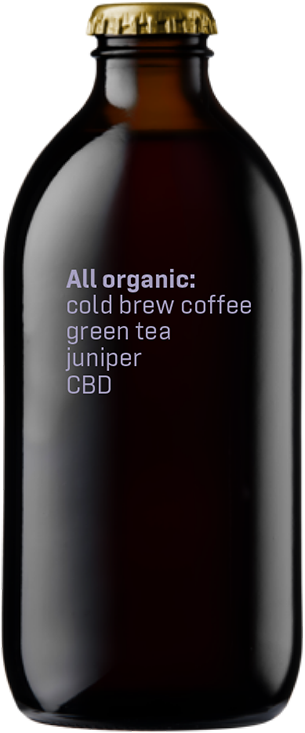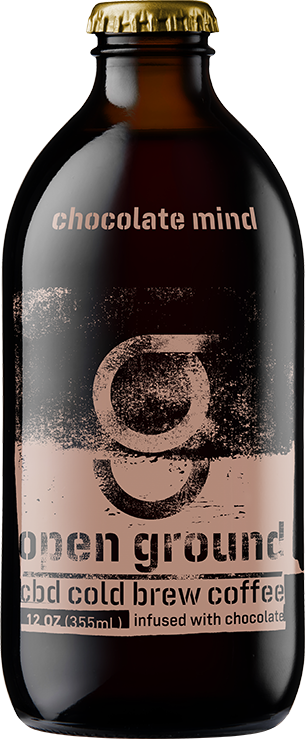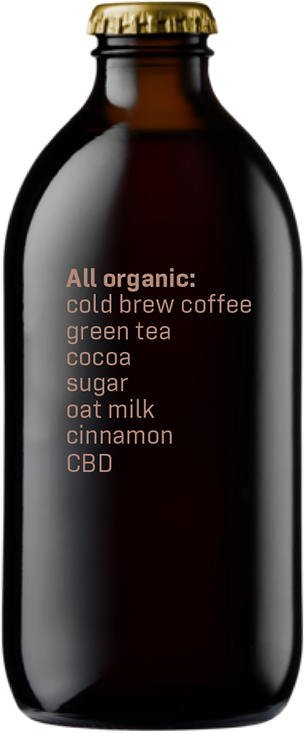 All Open Ground organic, premium cold brew coffees are infused with CBD, green tea and select botanicals to mellow taste, enhance effect, and enrich your next experience.
Why CBD
Cannabidiol (CBD) is one of two primary cannabinoids found in the cannabis plant. It helps stimulate your body's endocannabinoid system, which promotes homeostasis, reduces pain sensation, and decreases inflammation. CBD is non-addictive and non-psychoactive. When blended with our coffees it has the effect of countering the more jarring, less desirable effects often associated with caffeine.
Why Botanicals
Botanical ingredients are plant-derived additives long known for their healing and medicinal properties. We use them in our coffees to promote any number of desired daily outcomes, and of course to bring a little something something to each of our flavors.
Why Green Tea
You can't taste the green tea in our coffees. We use it to to harmonize ingredients, brighten naturally occurring flavors, and calm the jitters coffee alone can produce.
Open Ground uses certified organic, fairly traded, premium coffee beans that are ethically sourced. We want only the best for everyone involved in making our coffees, all the way to the farmers, growers and communities at origin.